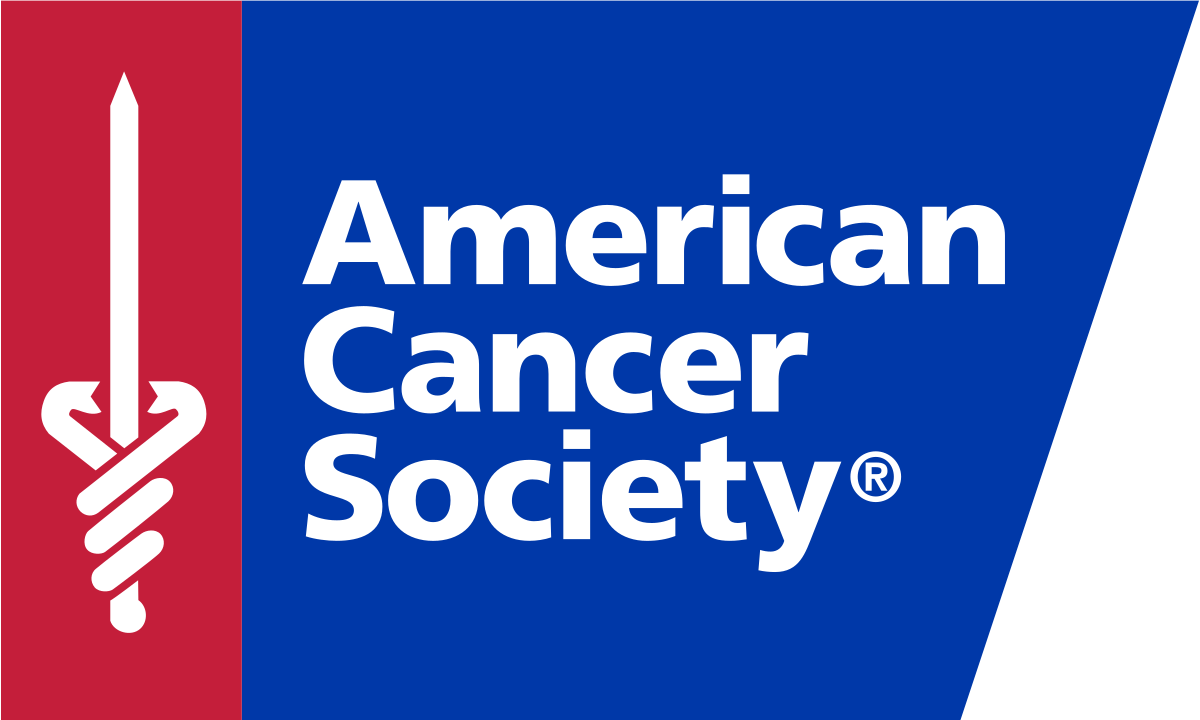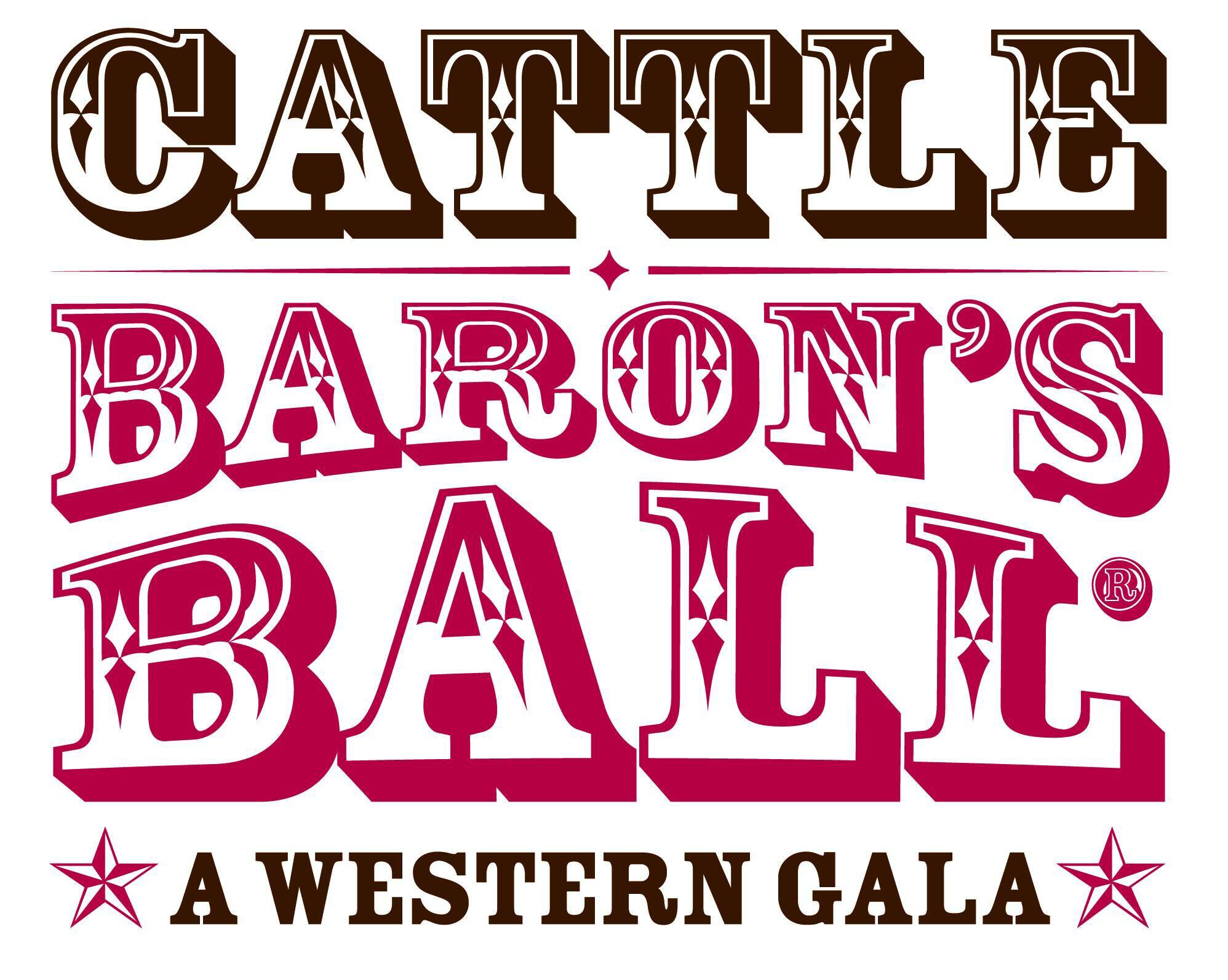 What is Richmond Cattle Baron's Ball?
-          The Cattle Baron's Ball is the American Cancer Society's signature western event with more than 50 Cattle Baron events nationwide. The Richmond Cattle Baron's Ball is a Western themed gala and is a premier event in the Richmond area. With the help of Haley Automotive Group and other generous sponsors, we are thrilled to bring this signature western event to Richmond, Virginia!
Mission:
The American Cancer Society is a global grassroots force of nearly two million volunteers dedicated to saving lives, celebrating lives, and leading the fight for a world without cancer. From breakthrough research, to free lodging near treatment, a 24/7/365 live helpline, free rides to treatment, and convening powerful activists to create awareness and impact, the Society is the only organization attacking cancer from every angle.
Here are just a few examples of how the American Cancer Society worked toward achieving our mission in Virginia.