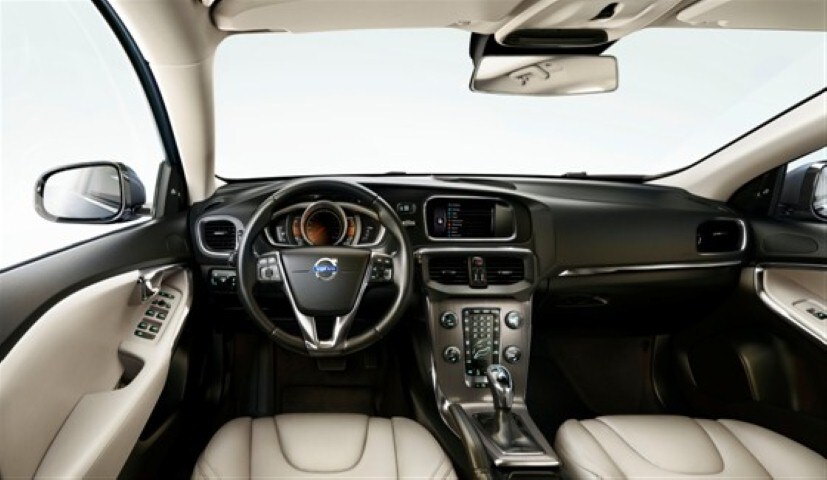 What is Sensus?
Volvo introduced its connected infotainment system a couple of years ago touting major advances in automotive connectivity to cloud information and applications. Now available across most of the lineup, Sensus is the center of everything from expanding entertainment, information, navigation and connectivity. 
Devices are connected through several ways - an AUX port, a USB port or through Bluetooth or broadband wireless connections. Using wireless technology, the cloud is connected back to the vehicle using a proprietary system developed by Ericsson. This enables the Volvo to store information in the cloud to be retrieved by a device or the Sensus system inside the car. 
Sensus Connect is at the top of the system. This is the feature that enables the cloud onto the vehicle. Through this system, the internet could be brought up on the Sensus screen, as well as to connect to set a service appointment at the local dealer. Apps from mobile devices and the cloud are also enabled through Sensus. These apps include Stitcher, Yelp, Pandora, TuneIn, Weather, local search, RDIO, Glympse, Wikilocations, Park & Pay and Send to Car. Owners will need to subscribe to Sensus Connect to receive these services. 
Another Sensus feature available is the Navigation system. The readout is not unlike most GPS systems, but Volvo adds other views, such as 3D imaging, to help routing better. Voice recognition and flow is optimal, sensing the natural voice by getting the information right the first time. Routing could also be adaptable, based on an Eco route that would be easier on the vehicle's health and efficiency and an option to avoid areas of congestion. 
Volvo On-Call is also an integral part of the Sensus system. It is available in car as well as on a smartphone app. On-Call enables emergency contact, automatic crash reporting and theft tracking of a Volvo when these situations arise. The app also does diagnostics on the vehicle, monitors fuel capacity and efficiency and enables locking and unlocking remotely. 
Sensus is unique in the way it is a fully connected system, a first among automakers. It is not just being the first, but how the technology is used and how well, it is integrated inside the vehicle - and out. 
When checking out a Volvo, try Sensus and see how the connected car has evolved.