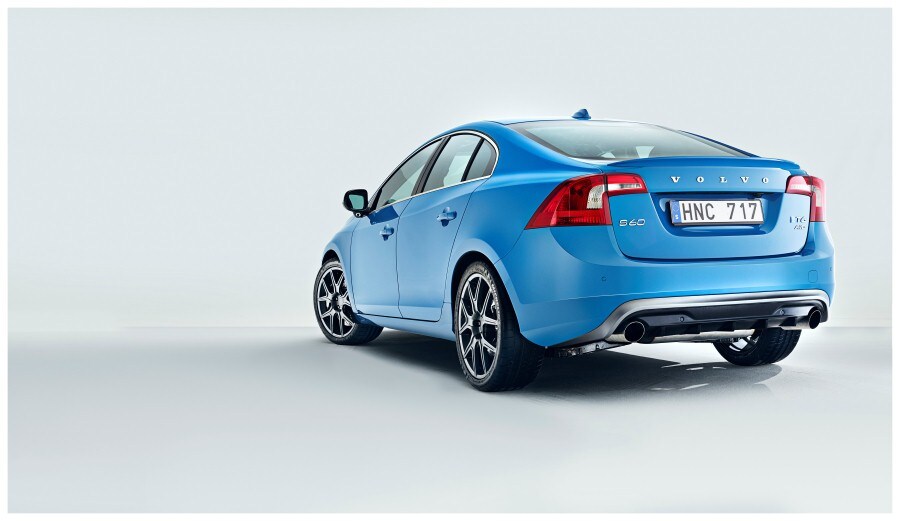 The little blue badge that appears on the back of some Volvos means a lot more than just a name. It is what brings enthusiasts to Volvo. 
Polestar is Volvo's racing team. They race the S60 on tracks from Sweden to Australia. This factory-sanctioned team also serves as a test bed for performance parts for Volvos. 
Since 1996, Polestar began racing in the Swedish Touring Car Championship by campaigning an 850 Super Touring sedan. It was during this winning season that Volvo began to see what Polestar was doing with its cars to improve performance all around, while maintaining the main tenets of the brand. 
To us, Polestar is a badge that symbolizes race-proven performance. It spawned two versions using Polestar performance enhancements - the S60 and V60. Their special blue color is just a huge indicator as to what's underneath it. Polestar editions also come in three other colors, as well. 
What made the Polestar editions special was an attention to detail in terms of components and their exact purpose. Suspension systems are rated to be firmer, including springs that are 80% stiffer than standard specification. Brakes are upgraded to a six-piston caliper Brembo system all around. Wheels are also optimized and use Pirelli Pilot Super Sport tires. Lastly, the engine and transmission are mapped for higher performance to match the characteristics of each model. 
Volvo also offers Polestar components as parts and kits. Not only are they available on the S60 and V60, but also across the range. Currently, the 2016 XC90 is not available for any Polestar optimization programs at this time. Older XC90s have kits available, however. There are also Polestar optimization programs coming for the Drive-E engines. 
To find out more about Polestar, a visit to Volvo of Richmond is in order. The parts department would help in selecting the right parts and kits to optimize your Volvo. You might get lucky and have a Polestar optimized Volvo available to drive home. 
To take your Volvo to the next level, Polestar is the way to go.