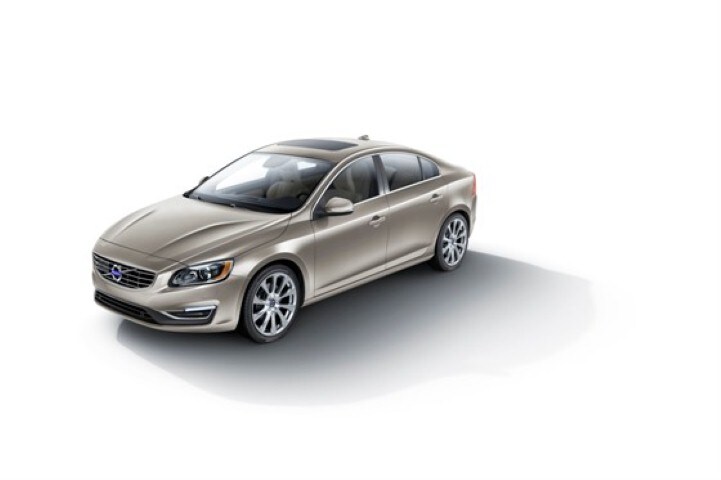 The Volvo S60 has always been seen as a sporty sedan with a luxury feel. However, some customers have requested an affordable luxury sedan that truly seats four adults in comfort, while maintaining the sporty feel of the S60.
At the North American International Auto Show in Detroit this past January, Volvo introduced the S60 Inscription. 
The Inscription takes the standard S60 sedan and increases the rear seat legroom by 3.4 inches. This enabled Volvo to stretch the wheelbase and the length of the rear doors to accommodate this requirement. The result should be a smoother, more comfortable ride for both the driver and the passengers on board.
The word "Inscription" means something else at Volvo. It is the most luxurious trim available that combines Scandinavian design and materials with opulent execution. Linear walnut trim and silk metal details greets its occupants. In both Premier and Platinum levels, full leather seating, sun/moon roof and the Sensus navigation package will entertain everyone inside the extended length S60. Choosing the Platinum trim adds the full Sensus technology package, a Harman Kardon high-end audio system, dual Xenon lights and additional equipment to fulfill the level of luxury and enjoyment expected in this new S60. 
The S60 Inscriptions comes in the T5 spec with a choice of front- or all-wheel drive. Nineteen-inch wheels finish out the Inscription package. 
Expect to see the first S60 Inscription models by this summer.