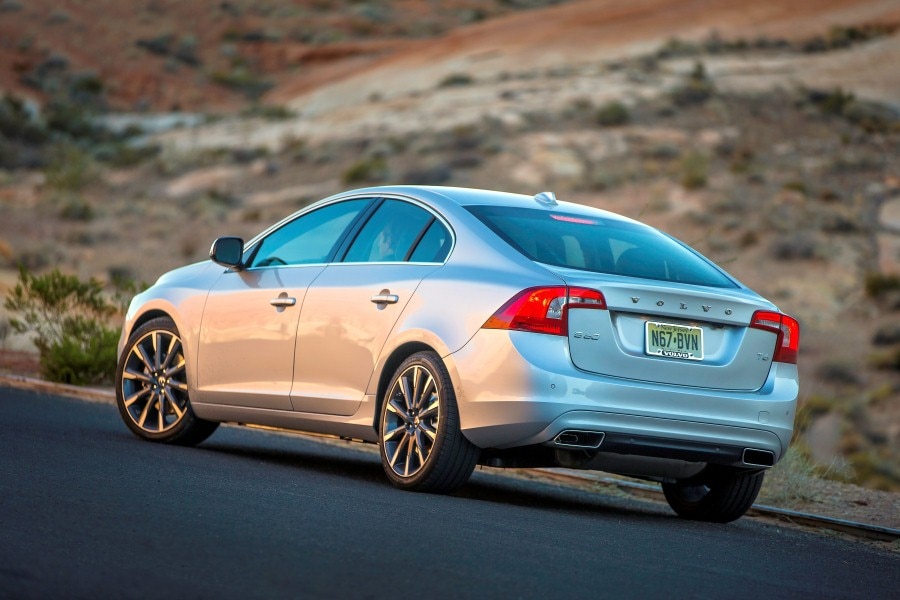 Volvo announced a new way to manage your maintenance and repairs bills. They call it "Pay Once and Never Pay Again." 
This program works for any Volvo serviced by our dealership in which their factory warranty has expired. This lifetime service and parts warranty covers any service and maintenance done by us or Volvo dealer across the United States as long as you own your Volvo. 
Our customers already enjoy the benefits of the Volvo Service Advantage program when they get their vehicles serviced by us. This is an added benefit that will protect you and your Volvo when that same problem arises after the first service of the problem. 
Parts and services that are covered by this new program include: Batteries, Batteries for remote keyless entry, timing belts, filters, fuses, belts, brake pads, brake rotors, wiper blades. spark plugs, clutch lining, floor mats, upholstery and rugs and tires (See Tire manufacturers warranty for specific coverages). Coverage also includes situations where parts have been discontinued, in which an aftermarket part would be covered. There are other situations that will come into play. It is best to consult our service department, when it doubt. 
In addition to the lifetime parts and labor warranty, Volvo owners will also receive free software updates, complimentary diagnostics, personal service, alternative transportation and a complimentary car wash.
To experience the best service for your Volvo, stop on by to find out more about "Pay Once and Never Pay Again." This is another reason to bring your Volvo - classic or current - to us.