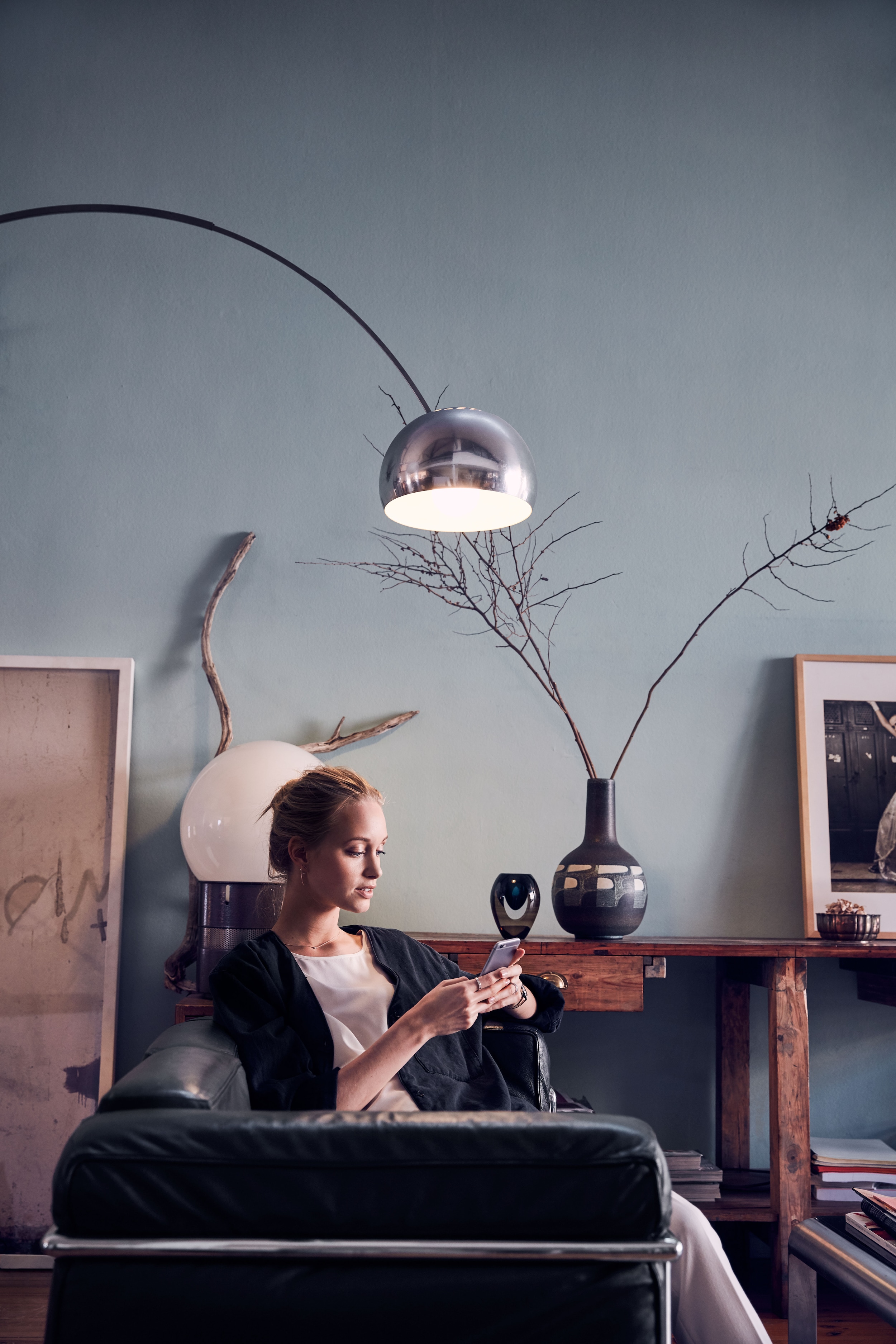 We know this time is challenging for everyone, especially those without a means of transportation. If you've found yourself in need of a new luxury car, wagon, or SUV with seemingly no way to shop for it, utilize the online services with Volvo Cars Richmond. We've optimized our online inventory so that navigating monthly payments and applying for financing has never been simpler. Get started today.
About the Online Luxury Shopping Process
One look at our beautiful new Volvo inventory, and you're sure to see some models that strike your interest. With many of our online retailing services, getting updated prices, valuing your trade-in, and applying incentives to your deposit is now extremely easy. By using your smartphone or computer, you can walk through all the shopping and financing steps you would have completed in person, in half the time.
Our new inventory is complete with the latest models from the Volvo lineup, spanning in body style to offer you and your Richmond family a ride filled with all the luxury you could want. If you're searching for an SUV, you'll find three options: the three-row Volvo XC90, compact Volvo XC60, and subcompact Volvo XC40 in our selection. Wagon lovers will enjoy their choice between the all-terrain capable Volvo V90 and smaller Volvo V60, while sedan enthusiasts can choose between the luxurious Volvo S90 and compact VS60.
Compare Prices at Your Fingertips
Shopping for your Volvo model online holds many benefits, but one of the greatest and perhaps most unexpected lies in the fact that you can easily compare models. We know how difficult it can be to finalize your decision, especially when you're debating between two different models. By using our online shopping tools, you can compare and contrast key features, price points, added costs for accessories you need, and applicable incentives to help you finalize your deal. Ultimately, we hope that by starting the shopping process online, you're able to make a more deliberate decision on the vehicle that benefits your lifestyle.
Contact Us for Quotes and Questions
To obtain a final quote, all you have to do is give us a call. Our team is here to answer questions you might have regarding your model, whether it's about one of its features, the engine configuration, or the price point.Of course, our online shopping process is streamlined and offers reasonable estimates, but by speaking with our finance experts, we're able to give you a concise quote. Whether you are interested in leasing a new vehicle or financing a new vehicle, our team can help answer your questions and ensure the process is seamless. Depending on your credit, down payment, and driving habits, we can help set up quotes for leasing or financing. If you've never leased a vehicle before, there's more information on leasing a car here.
Easy Volvo Delivery Across Richmond
Once you've decided on the perfect Volvo model your needs, whether that's a family SUV like the Volvo XC90 or compact sedan like the Volvo S60, you can set up a time to meet your model in person. Depending on where you live, we're able to deliver your new model to your driveway for added convenience and safety. Simply give us a call, and we can tell you if you live within our delivery radius. We're more than happy to deliver to those customers throughout Richmond, and even over to Sandston and Mechanicsville.
Start Financing Your Next Volvo from Home Today
Interested in kickstarting your process towards purchasing or leasing a Volvo model near Glen Allen? Go ahead and get started by browsing our new inventory and utilizing our online shopping tools from the comfort of your won home. Just remember, if you have any questions along the way, our finance center is here to answer your calls and answer your questions. Please don't hesitate to reach out to your local Volvo Cars Richmond experts throughout your shopping process.