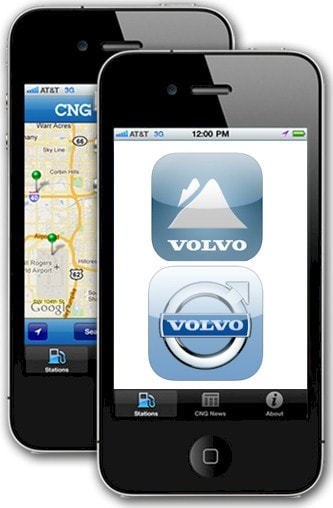 When Volvo announced last month that is was outsourcing its app development to
InfoSys
, a renowned IT and consulting firm based in India, to develop applications for its marketing, sales, consumer service and other functions, the auto industry was given a heads-up on the seriousness of its intentions. The Swedish car manufacturer was not content on just developing mobile phone apps, it wanted to lead the way.
Hiring them was a brilliant move and Infosys rightly stated that it planned "to "transform Volvo's IT landscape to a modern architecture" which reads this way: consumers are moving to a phone-consumer culture and Volvo wants as many as it can get. All car companies have to appeal to the under-35 consumer group or they suffer and one of the ways is to have a full menu of apps that can be used for customer service, information and entertainment.
Now, using that above list as criteria, we have compiled our latest (4/2014) Top 5 List of Volvo Apps (All of the apps listed were developed and are owned by The Volvo Corporation with the exception of #4.):
More apps are coming and, in future blogs, we'll cover the Android and Volvo dashboard applications. Technology is changing so fast, we just hope this blog isn't outdated by the time you read it!
What is your favorite Volvo App?